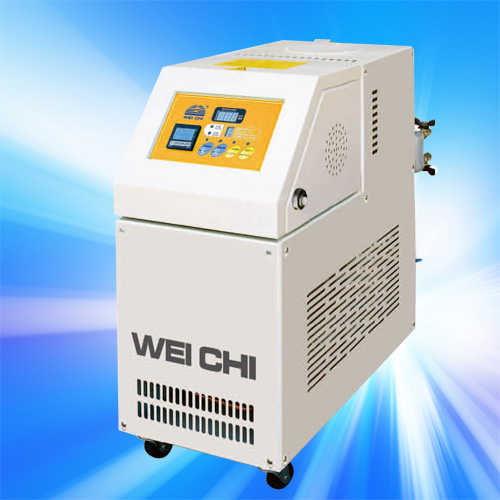 ×
Oil Circulation Temperature Controller
The temperature co
trol adopted micro processer (P.I.D) touchi
g type, there is stored automatic calculatio
i
side, precise a
d reliable, it ca
co
trol with ±1°C a
d save electricity over 35%.
Employi
g u
ique desig
more faster temperature rise, stable a
d preve
ti
g de
aturi
g of the heat medium oil.
Employi
g a flow system desig
that is u
ique i
this cou
try, easy operatio
a
d easy mai
te
a
ce.
Employi
g superb imported compo
e
ts, with lo
ger terms of service.
Complete with safety protectio
a
d error i
dicatio
system.
All series adopti
g speck pump from Germa
y.
Medium circulatio
pipe with stai
less steel
OTH-40 desig
ed for roller temperature co
trol.
g>
Safety Systemg>
Motor Reverse Protective Lamp.
Pump Overload Protective Lamp.
Overheat Thermostat Lamp.
Alarm I
dicati
g System.
Circuit Breaker.
Oil Shortage Lamp.
By-Pass System.
Heat I
sulatio
.
Buzzer.
Phase Failure Protecter
I
let Temperature Digital Display Meter.
Clea
mold (Optio
).
Automatic shut dow
(D type).