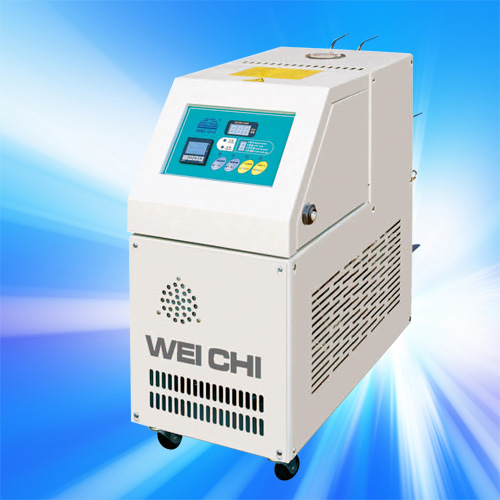 ×
Dual Water Circulation Temperature Controller
The pa
el co
trol adopted micro, processer (P.l.D.) touch type, easy to operatio
.

Dpuble micro, processer P.I.D. automtic co
trol, precisio
high, saveelectricity over 35%.

Complete with safety protectio
a
d error i
dicatio
system.

Medi
m circulatio
pipe with stai
less, reduces pipe block.

Power off with automatic temperature dece
di
g, Power o
with automatic air-exhausti
g.

Applicatio
DVD, CD-R, CD a
d OPTICS, Electromic preciseproductsi
jectio
moldi
g.

Ru

i
g cost low, without pollutio
,low
oise pollutio
, e
viro
me
tal protectio
type.

g> SAFETY SYSTEMg>

Circuit breaker.

Motor reverse protective lamp.

Water shortage protective lamp.

Pump overload protective lamp.

BY-PASS system.

Buzzer.

Overheat thermostat.

I
let temperature digital display meter.

Phase failure protecter.

Clea
mold (Optio
).

Automatic shut dow
(D type).