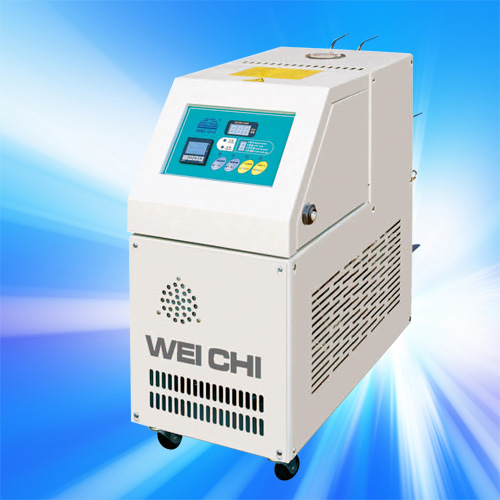 ×
Dual Water Circulation Temperature Controller
The panel control adopted micro, processer (P.l.D.) touch type, easy to operation.

Dpuble micro, processer P.I.D. automtic control, precision high, saveelectricity over 35%.

Complete with safety protection and error indication system.

Medinm circulation pipe with stainless, reduces pipe block.

Power off with automatic temperature decending, Power on with automatic air-exhausting.

ApplicationDVD, CD-R, CD and OPTICS, Electromic preciseproductsinjection molding.

Running cost low, without pollution,low noise pollution, environmental protection type.


SAFETY SYSTEM

Circuit breaker.

Motor reverse protective lamp.

Water shortage protective lamp.

Pump overload protective lamp.

BY-PASS system.

Buzzer.

Overheat thermostat.

Inlet temperature digital display meter.

Phase failure protecter.

Clean mold (Option).

Automatic shut down (D type).